Request a Translation Quote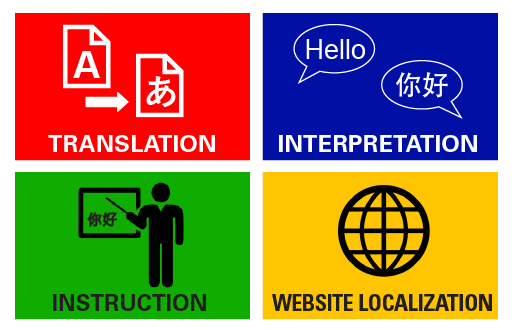 Need to request an interpreter (spoken language) instead? Click here.
Thank you for giving us the opportunity to bid on your language project! We pride ourselves on providing the highest quality translation services at very competitive rates. Please fill out the form below and we will send you a quote within the next 2-3 business hours during normal business hours. If you prefer to discuss your project with us by phone, please call 317-566-8200.